1. Savings for New Customers
Living in rural PEI shouldn't mean paying sky-high prices or locking yourself into a contract. At LP Internet Services, we're dedicated to ensuring you enjoy the best deals, as well as flexibility and freedom when you sign up with Xplore internet through us.

Our deals and promotions are constantly changing, but here some of the offers we've provided in the past: 
A $100 credit on your bill when you sign up with us.

A free installation (up to $99 in value) when you sign up with us.

A $25 gift card when you sign up with us.
And no matter when you sign up, rest assured that we never require you to sign a contract or pay a penalty if you opt out of your plan at any point. 
To find out about our current promotions, simply give us a call or send us an email. Don't miss out – these types of offers are only available if you sign up for your Xplore plan directly through LP Internet Services! Our gift to you :).
2. Government Internet Tower - Information and Incentives
As Xplore's only full-service PEI authorized dealer, we're committed to ensuring each and every customer enjoys the best internet possible. For many households, this requires the installation of a tower. Our skilled in-house technicians will work diligently to make sure that the tower is properly located and installed to capture the best signal. 
Best of all, the Government of PEI's Broadband Fund covers 100% of the eligible costs of equipment and installation to improve your broadband internet service up to a maximum of $5000 per civic address. 
Learn More About PEI's Broad Band Fund
We take care of the whole process, from determining the best tower location and height, to guiding you along the application process, to the final tower and internet installation.

Here's how the tower process goes once you've contacted us and signed up for an Xplore plan:
We arrive to install the internet and can't get a proper signal at your roof height. The tech will advise as to whether he thinks a tower could provide enough height to reach the proper signal strength.

 2. Fill out the PEI Broadband Fund Inquiry webform and forward to us the eligibility confirmation email you receive at contact@lpinternet.ca. Find the webform at:

PEI Broadband Fund for Residents Inquiry Form | eServices Prince Edward Island

3. Once we receive your confirmation that your eligibility has been approved, we will schedule a bucket truck sighting for you and determine the tower height you require.

4. We will then send you a quote for the tower and its installation.

5. You will then click "here" in the eligibility confirmation email you received and complete the second webform and attach our quote.

6. When you receive the email from the government stating that your application has been approved, please let us know by email or phone. We will then schedule your tower install and get you set up with your new high-speed internet service. 
Voila, you've got yourself high-speed internet and a lookout tower to boot. Just kidding, it's not a lookout tower, but it's fun pretending!
3. Refer a Friend, Get Rewarded
We really appreciate it when customers tell us they heard about us from a friend. Word of mouth is truly the best way to spread the love and it's a win-win for everyone! 
So, when you get your friends and neighbours up to speed with Xplore internet, we'll be ready with a wholehearted thank-you and a $50 credit. Yes, that's right – for every new customer you refer that stays with us for 30+ days, you'll enjoy a $50 credit to your bill.
PLUS, to sweeten the deal for everyone, we'll also give your friend a $50 credit too.

There's no limit – refer 5 friends and you'll get over two months of free internet. Refer 500 friends and you'll get, well, a lot of free internet, and the makings of a massive party to celebrate being on high speed!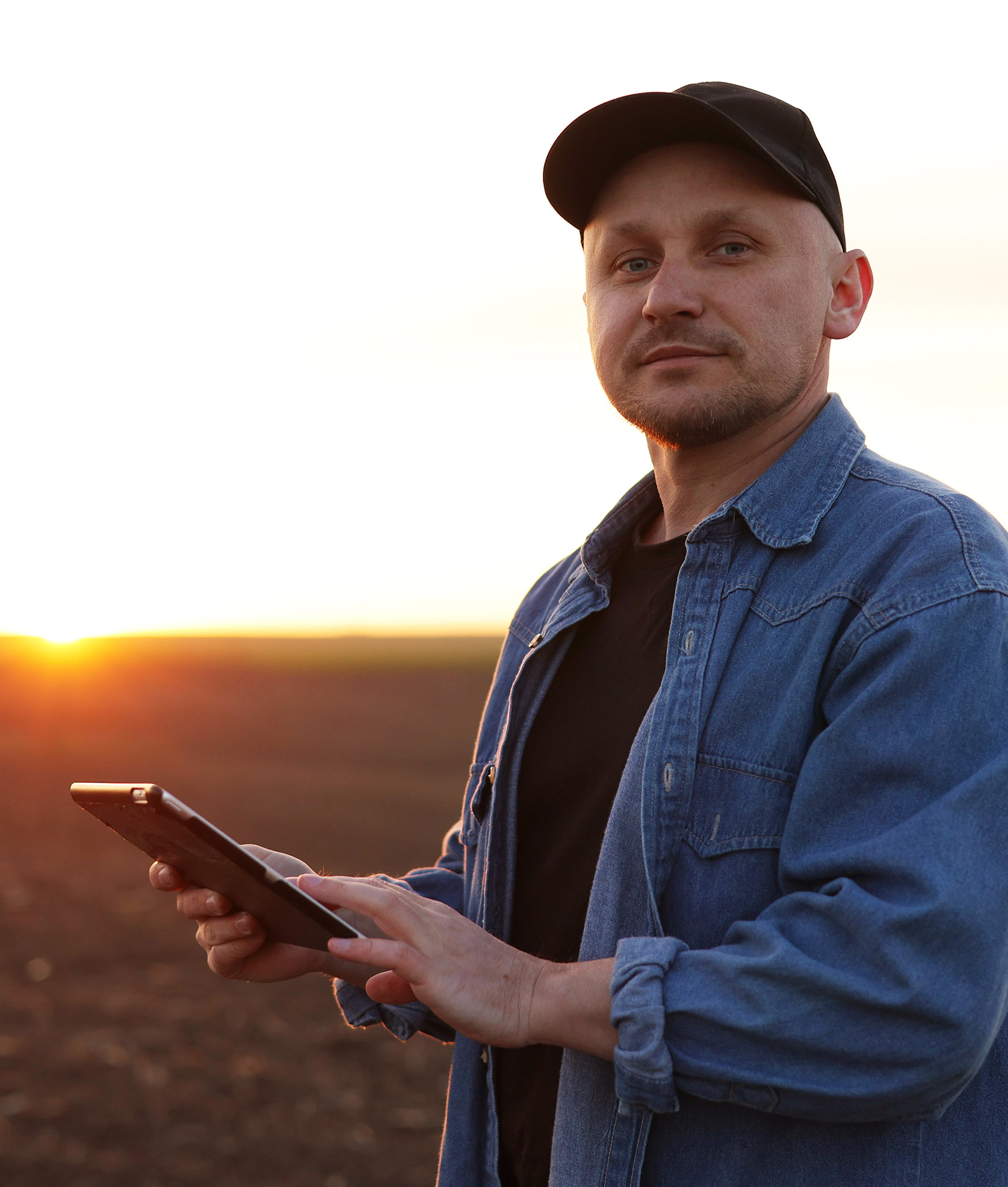 High Speed Internet in Rural P.E.I.
Office
30166 Western Rd. Wellington Station PE C0B 2E0
Let's chat today about our high speed rural internet in P.E.I. Please give us a call, or
click here
to send us an email.