High-Speed Wireless Internet in Rural PEI
Get reliable, high-speed internet from Canada's dedicated rural internet provider paired with good old-fashioned customer service. As PEI's only full-service Xplore dealer, we bend over backwards to ensure our friends and neighbours get the best internet at the most affordable price. Depending on where you live, you can look forward to Satellite, LTE, 5G, or Fibre Internet. Check out our current promotions and packages, then connect with us to get hooked up.

Pssst, thinking about switching from the 'other guy'? Enjoy a no-risk trial with Xplore while staying connected with your current provider. If you're not happy (but we're confident you will be!), you can simply opt out with no penalty.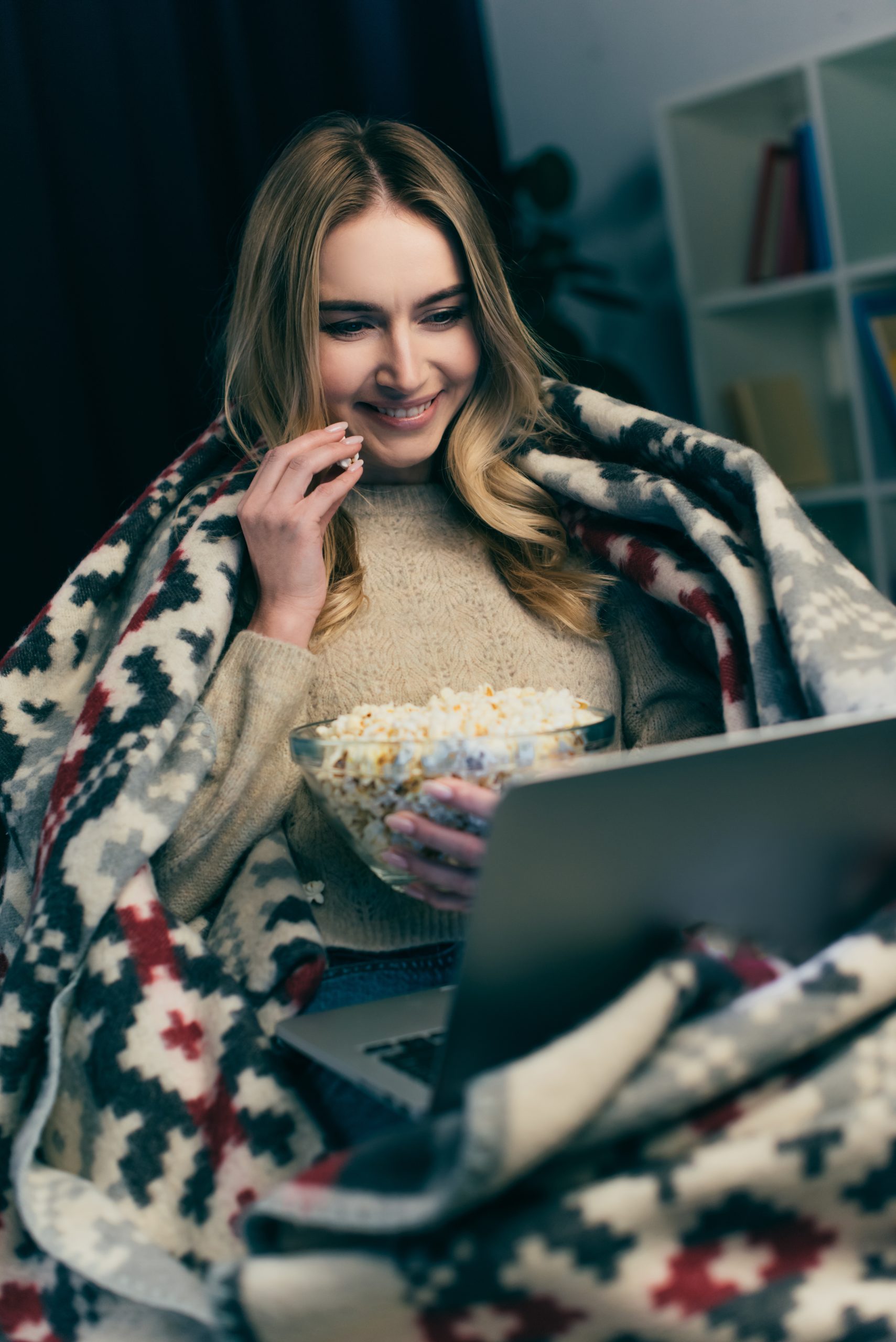 Who We Are
Rural Roots Make for Strong Connections
LP Internet Services is a family-owned and operated business rooted in caring for and connecting our rural PEI communities. For over forty years, we've been helping Islanders enjoy the latest technologies and electronics at fair prices. We stand steadfast in our belief that customers still want to talk to a fellow Islander and we never forget who matters most – you, our friends and our neighbours.
Darlene
LP Customer
We just had our install completed a few weeks ago. Would totally recommend LP Electronics. Awesome customer service!
Faye
LP Customer
Josh was here and got us all wired up! Much cheaper than Bell!! Such a nice young man & was terrific with explaining everything to me…a non techy person! Thank you LP & thank you Josh! Enjoy a person with a great personality!!
James
LP Customer
LP Electronics installed a tower for us for Xplore internet. They worked quickly and efficiently to put up the 56ft tower, the mast, and the antennas. 
Robert
LP Customer
I have Xplore at my office and my shop in Wellington and it works great! Very fast, very pleased with the service!
Karen
LP Customer
Just wanted to say thank you for setting me up with Xplore, could of not asked for any one better, a great job well done with no hassles, once again thank you!
Barb
LP Customer
WE CHANGED FROM BELL TO XPLORE ABOUT A MONTH AGO AND COULD NOT BE MORE PLEASED!!!
Carol
LP Customer
We just hooked up to fibre in Miminegash, hubby said it's 300% faster than our Starlink.
Vicki
LP Customer
Fantastic customer service. I had a problem and didnt even realized until they called.
Susan
LP Customer
A company with Excellent customer service!
Randy
LP Customer
Been awesome so far!!!
Linda
LP Customer
Just left Eastlink for Xplore. Had an issue first week but it is way faster than Eastlink and customer service answers in less time than Eastlink (4 hrs for their cust service). Great service so far!!
John
LP Customer
I got Xplore i live in Lennox Island is working great
Teresa
LP Customer
Got Xplore here the day b4 Fiona, still works..saved money big time with the other service I had b4. Happy.
Sherry
LP Customer
I Love Xplore, I been with them 4 or 4 1/2 Years & I never did have any trouble with my internet since I been with Xplore, also if I have any Questions I call them and I always get great Customer Service!!!

High Speed Internet in Rural P.E.I.
Office
30166 Western Rd. Wellington Station PE C0B 2E0
Let's chat today about our high speed rural internet in P.E.I. Please give us a call, or
click here
to send us an email.