We are always looking for friendly, hard-working people to join our team. We are customer-focused in everything we do, so if you love the idea of helping your fellow Islanders get connected to high-speed internet, we'd love to hear from you.
Here are a few of the benefits and perks of working with us: 
Competitive wages starting at $23+ per hour leading up to $32+ per hour through annual pay increases.

Paid sick days

Paid vacation days

Flexibility in weekly hours with the ability to owe hours on slow weeks with no change in pay, or bank extra hours in busy weeks to prepare or make up for slower weeks. 

Paid training

All required tools, equipment, and a work vehicle are provided 
We value honesty and transparency (learn more about us and our values). Management is always open and eager to hear from you. Whether you have suggestions on how we can improve a process or provide a better customer experience, we want you to share. If you need help working through a challenge you're having in your job, we are always happy and open to supporting you in any way we can! 
Please fill in the form below to get in touch and send your resume.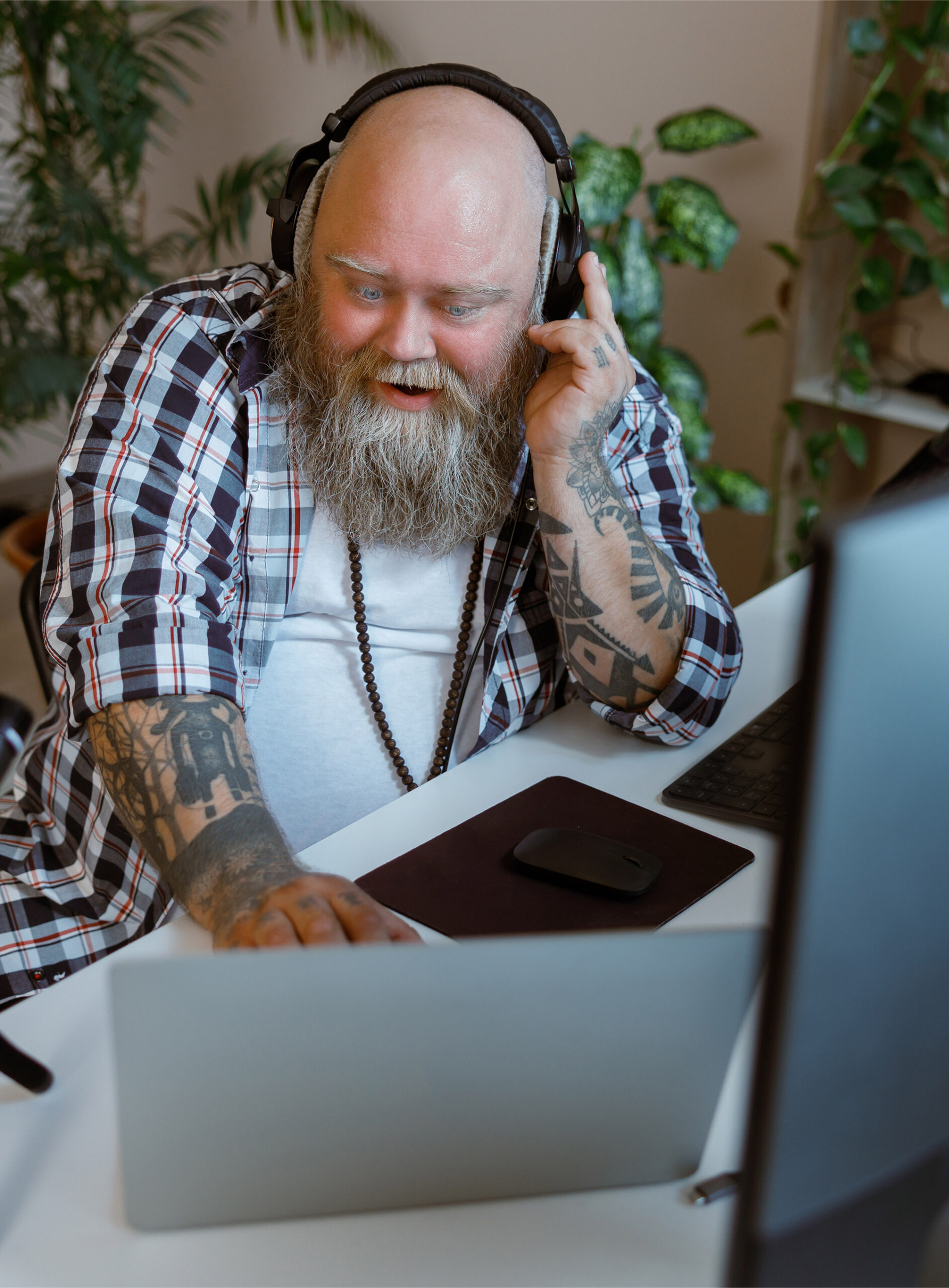 "*" indicates required fields

High Speed Internet in Rural P.E.I.
Office
30166 Western Rd. Wellington Station PE C0B 2E0
Let's chat today about our high speed rural internet in P.E.I. Please give us a call, or
click here
to send us an email.