Get reliable, high-speed internet from Canada's dedicated rural internet provider paired with good old-fashioned customer service. As PEI's only full-service Xplore dealer, we bend over backwards to ensure our friends and neighbours get the best internet at the most affordable price. Depending on where you live, you can look forward to Satellite, LTE, 5G, or Fibre Internet.
1-2-3, It's That Easy!
Access to reliable, high-speed rural internet is a dream for many Islanders. We're dedicated to making your dream a reality without any bumps along the way.
Z

Step 1: Check out our current Xplore promotions and packages. Please remember that you can get a much quicker appointment if you call us directly to sign up!

Z

Step 2: Contact us directly to sign up. Not sure what plan is the best fit for you? Our knowledgeable staff will help you find the right solution for your needs and budget.

Z

Step 3: We will schedule an AM or PM appointment time with you on your preferred date. All we ask is that someone is home when we arrive to get you hooked up to high-speed internet!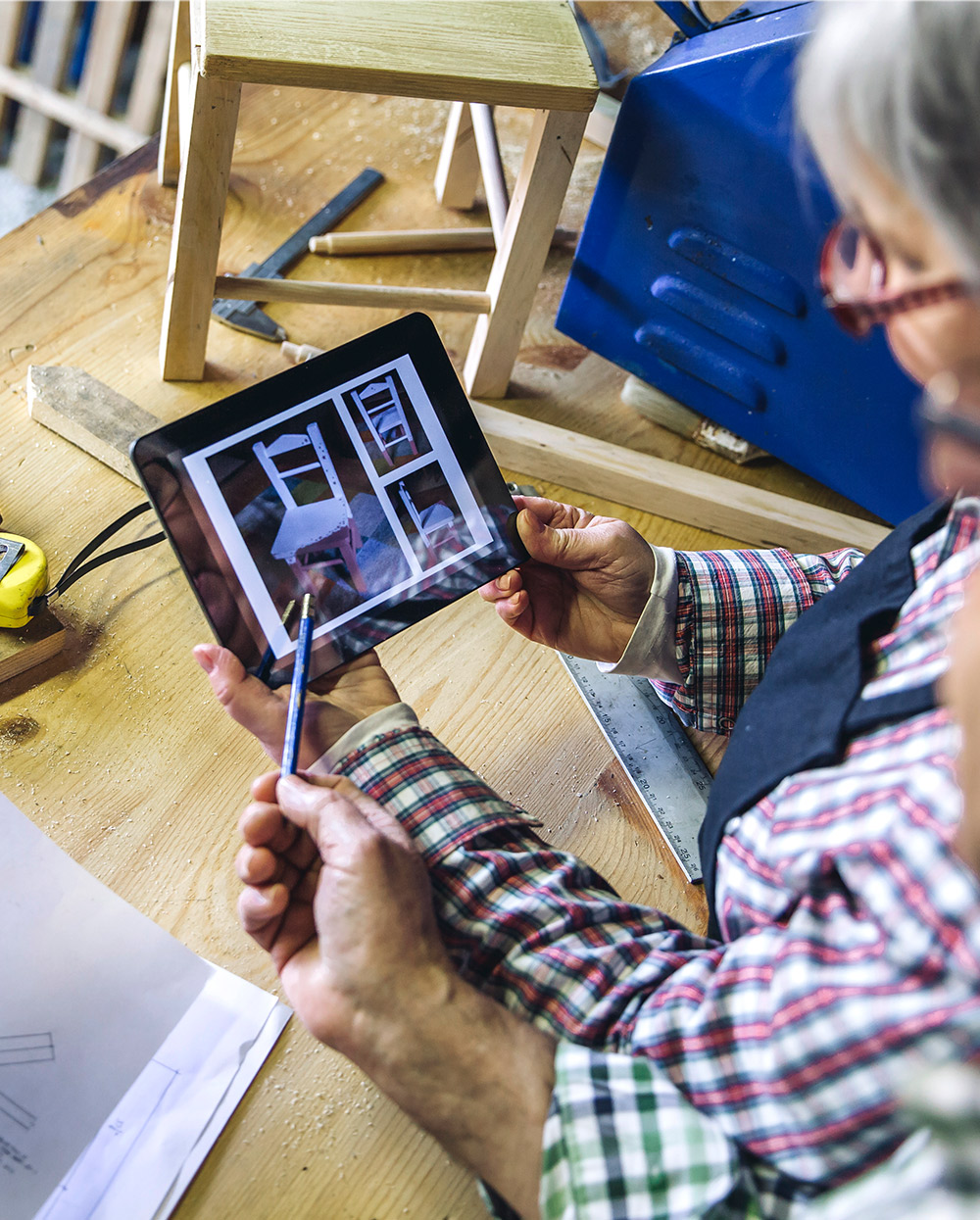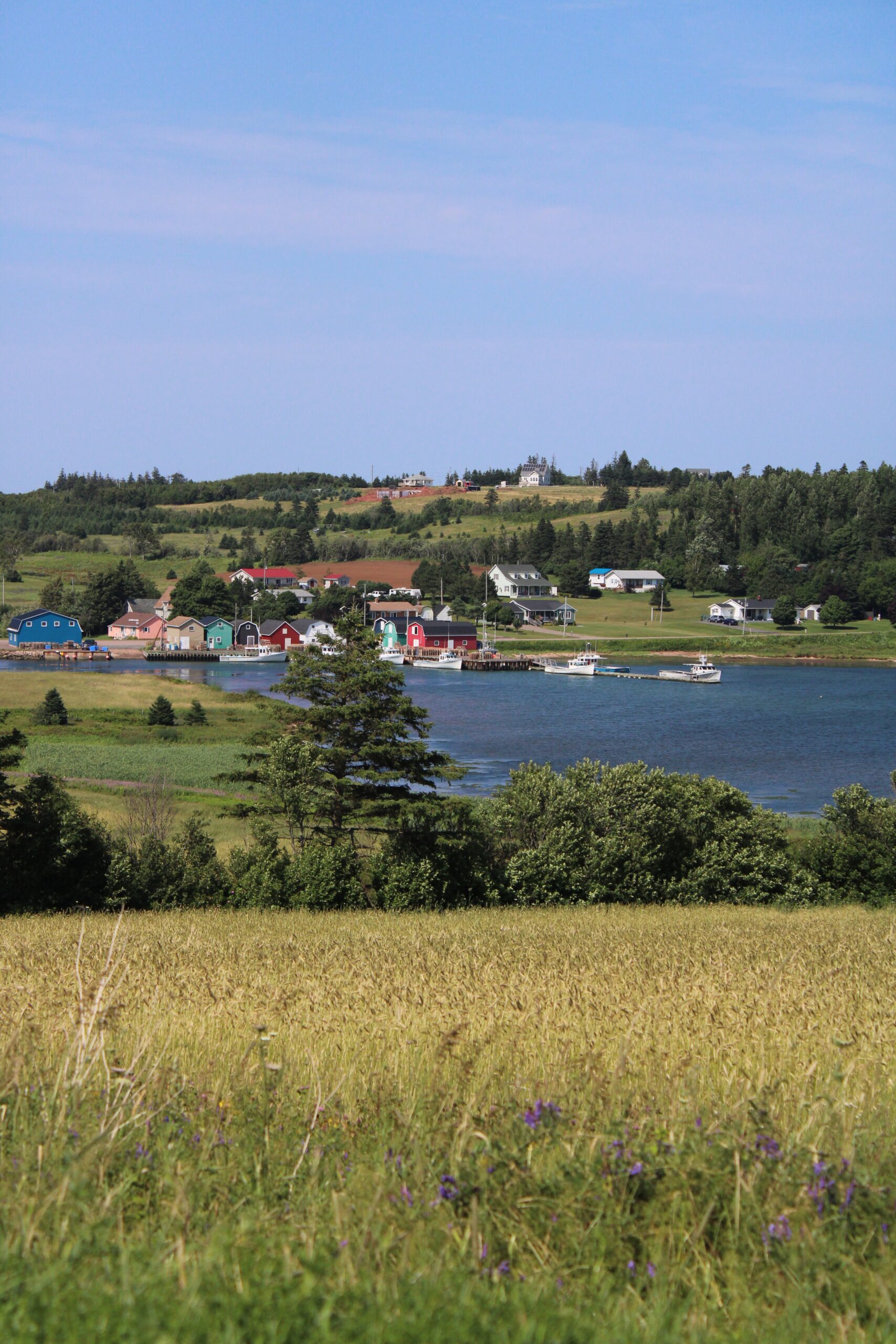 Our Promise To You
We believe in providing good old-fashioned customer service, every day in every way.
Z

When you contact us, you'll speak directly to one of our helpful staff members.

Z

When it's installation day, our in-house technicians will call you when they are on their way to your house. They will answer any questions you have and ensure your installation goes smoothly.

Z

If, for any reason you decide to cancel your Xplore internet service within the first 30 days, you'll get refunded for your installation fee and any other money spent, there's no penalty whatsoever. In fact, if you're currently with another service provider you can keep your plan with them while trying out Xplore with no obligation. Of course, we're pretty confident you'll love Xplore, but we always want you to feel 100% comfortable with your decision.

Z

Plus, after your 30-day risk-free trial, you can still cancel at any time without having to pay out for future months. That's the beauty of all our plans - there are no contracts involved!

High Speed Internet in Rural P.E.I.
Office
30166 Western Rd. Wellington Station PE C0B 2E0
Let's chat today about our high speed rural internet in P.E.I. Please give us a call, or
click here
to send us an email.